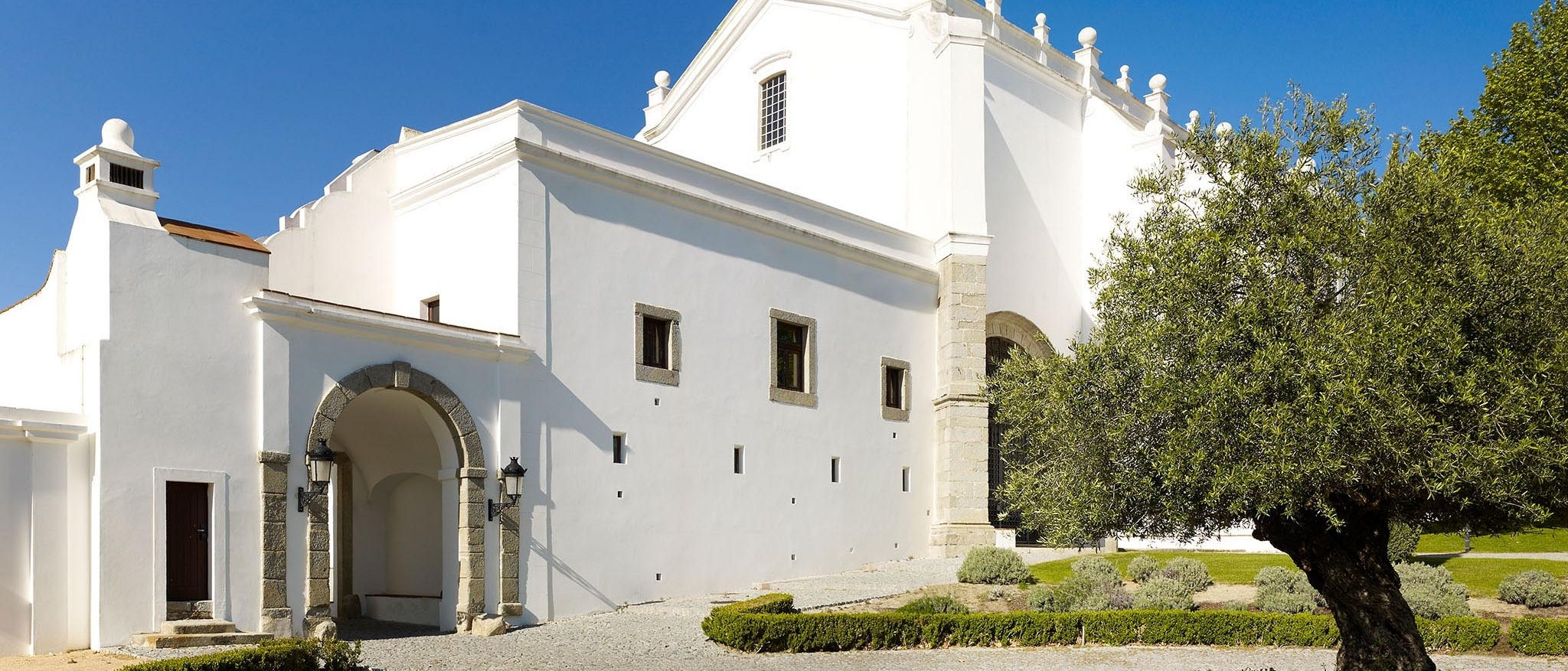 As well as its concern for the well-being of all its guests, Convento do Espinheiro is concerned also with protecting the environment and leaving a legacy which may last for many, many years.
During the time when Hieronymus monks inhabited this 15th century monument, the convent was completely auto-sufficient. Today, one of Convento do Espinheiro, A Luxury Collection Hotel & Spa's main projects is the recovery of the convent's herb garden, where several products of biological agriculture have been introduced, therefore, totally abolishing the use of chemicals. These are the herbs which are used by our cooks to give flavour to the delicious recipes served at our restaurant, Divinus.
All the kitchen leftovers, as well as fallen leaves gathered by our gardeners, are put together in combustion tanks so as to be later used as fertilizer for the convent's gardens. Also, with the recovery of the ancient aqueduct, we have started to use the water from our wells for watering the gardens, thus making us completely auto-sufficient in terms of irrigation, which in itself is very beneficial in a region where the average rainfall is around 700 mm/year. Substitution of semi-tropical plants for Mediterranean plants, more adapted to our climate also helps to minimize the amount of watering.
With environmental protection in mind, many other policies have been adopted by Convento do Espinheiro, such as: substitution of normal lamps for economizing lamps, installation of solar panels for heating purposes, and regular information for associates regarding energy-saving best practices.
Energy & Water Conservation:
High-efficiency lighting in guestrooms
High-efficiency lighting in public areas
Occupancy sensors
Water conserving fixtures
Smart irrigation practices
Regular preventive maintenance
Make A Green Choice program rewards guests for choosing to conserve natural resources in their guest room
Waste Minimization & Environmentally Responsible Purchasing:
Recycling
Organic waste composting
Amenity management
Alternatives to plastic bottled water
Sustainable food and beverage options
Enhanced Indoor Environmental Quality:
Green Housekeeping
Integrated pest management practices
Raising Awareness:
Sustainable Meetings Practices
Please note that some of the sustainability initiatives above may be in process of being implemented and may not be available in some areas of the facility.
Convento do Espinheiro, A Luxury Collection Hotel & Spa has the pleasure to anounce that it has been certified as level 5 by Five-Leaf System - Think green when you travel