INFO AGENDA 2017
Alentejo, Convento Do Espinheiro - Hotel & Spa
Join Us
Daily / Monthly activities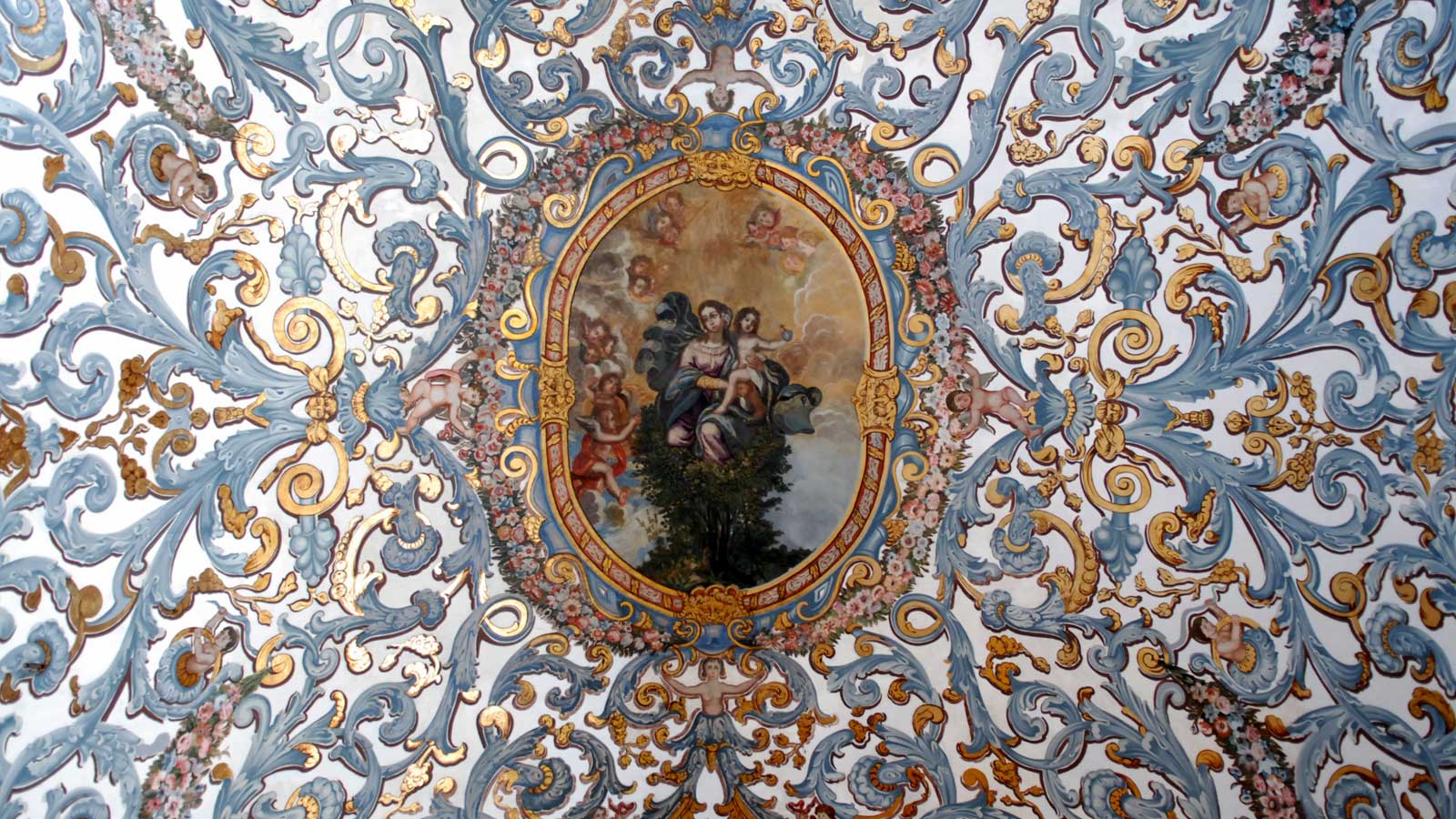 // SUNDAY MASS
ALL YEAR AROUND
On the first Sunday of every month at 10.00am
Sunday Mass at "Nossa Senhora do Espinheiro" Church.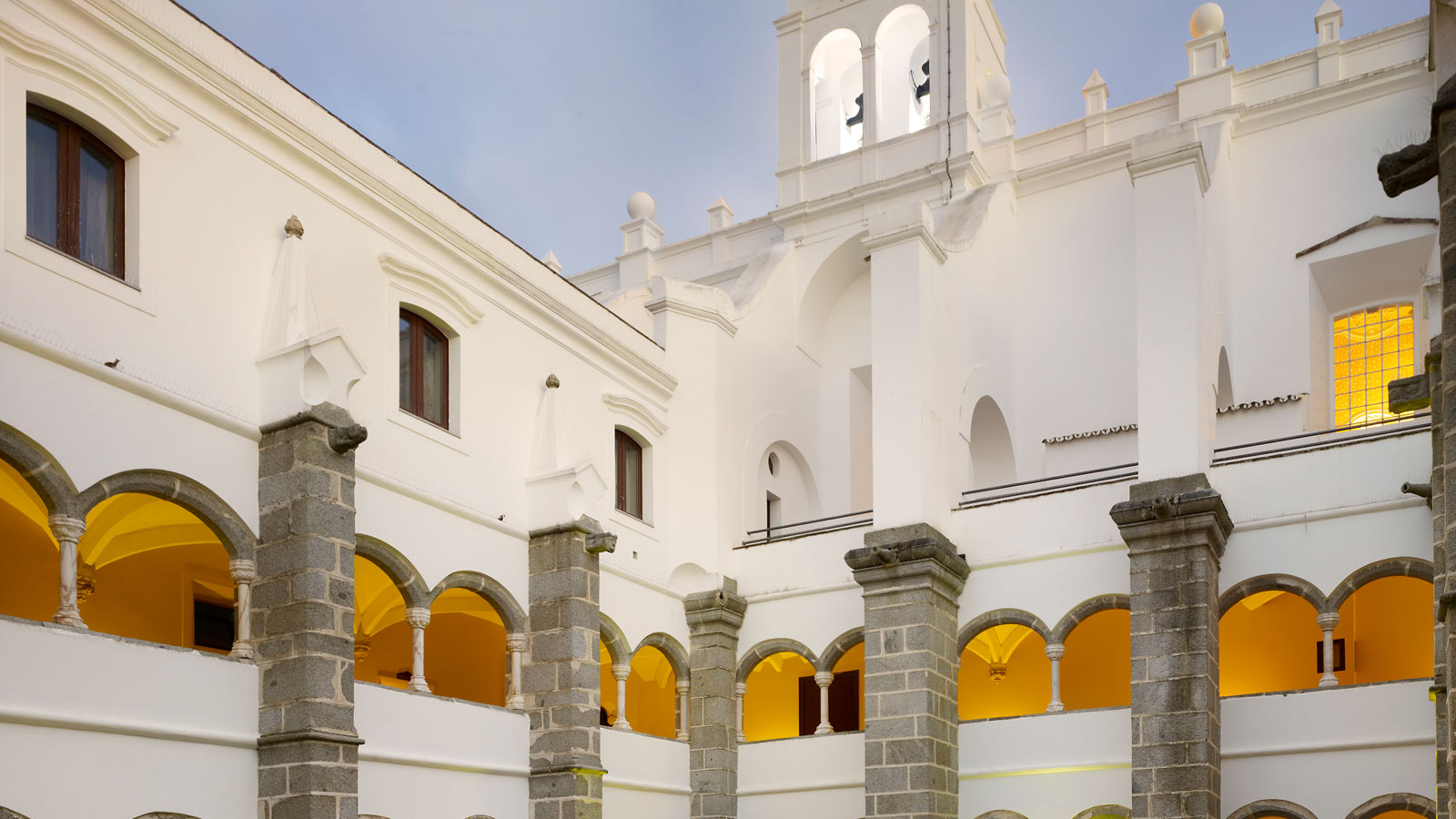 // HISTORICAL JOURNEYS BY OUR CONCIERGE
Every day at 5pm
As the story goes, "Our Lady" appeared to a shepherd above a hawthorn bush (Espinheiro). In this place of worship, a chapel was a built, and after confirmation from the Pope and the Portuguese King, the Bishop D. Vasco Perdigão ordered the building of this Convent, which was delivered to monks of the order of St.Jerome. Learn all about this and other fascinating stories on a guided tour of the Convent, led by our Concierge.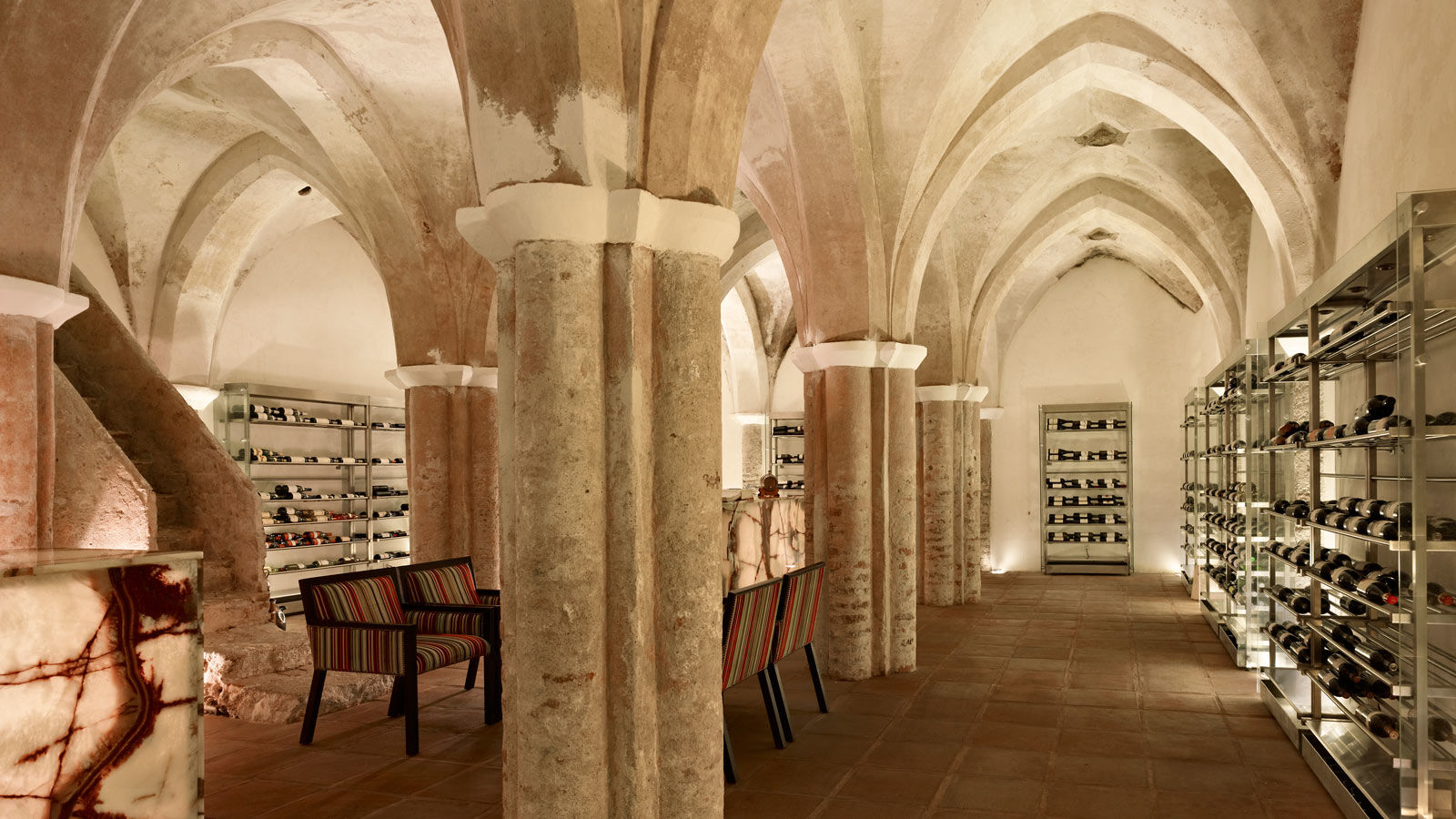 // WINES OF THE ALENTEJO
Every day at 6pm
By our sommelier.
Don't miss this opportunity to enjoy a deserved moment of leisure in one of The Luxury Collection's most emblematic hotels, and simultaneously learn the basics of wine tasting.
// FROM FLOUR TO BREAD
All year around - On the 2º Sunday of every month by 11am
During many centuries, the Hieronymus monks who lived in this convent baked their own bread.
You will be able to relive these days with our Chef and by the ancient oven, now recovered, learn a few tricks about the ancestral art of bread baking.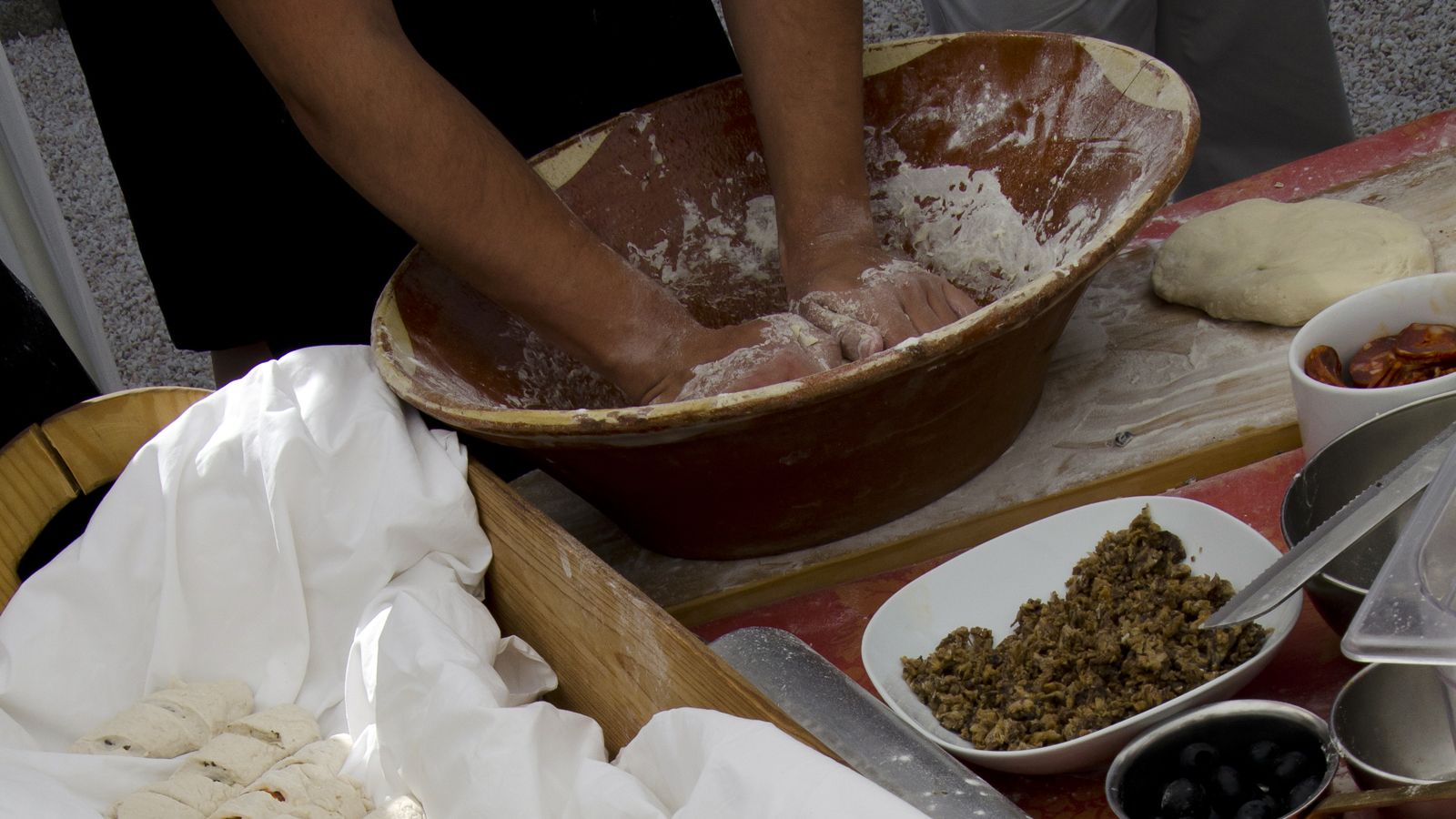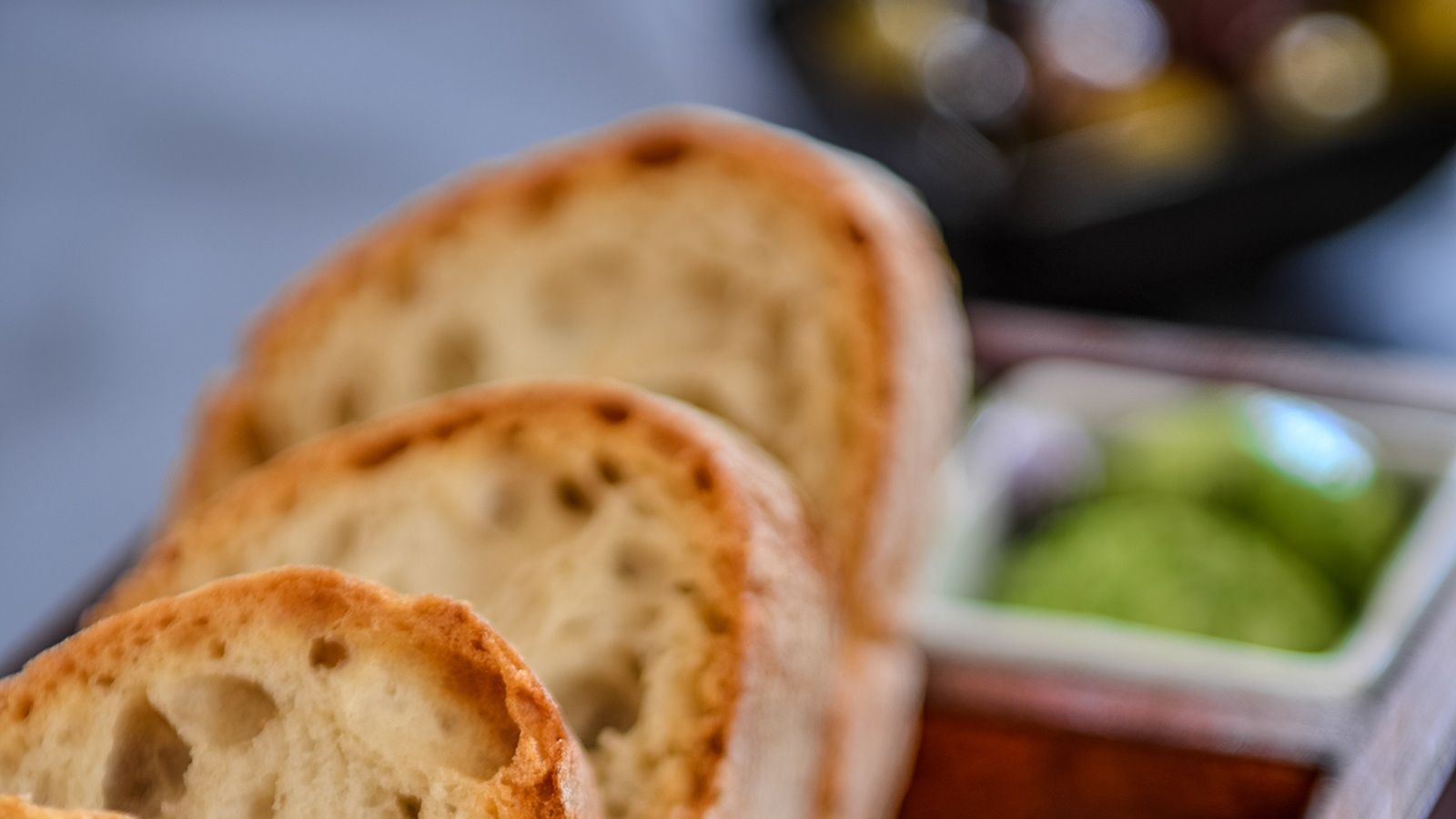 december
Highlights
info agenda
10 DEC - Sunday Mass at 10.00 am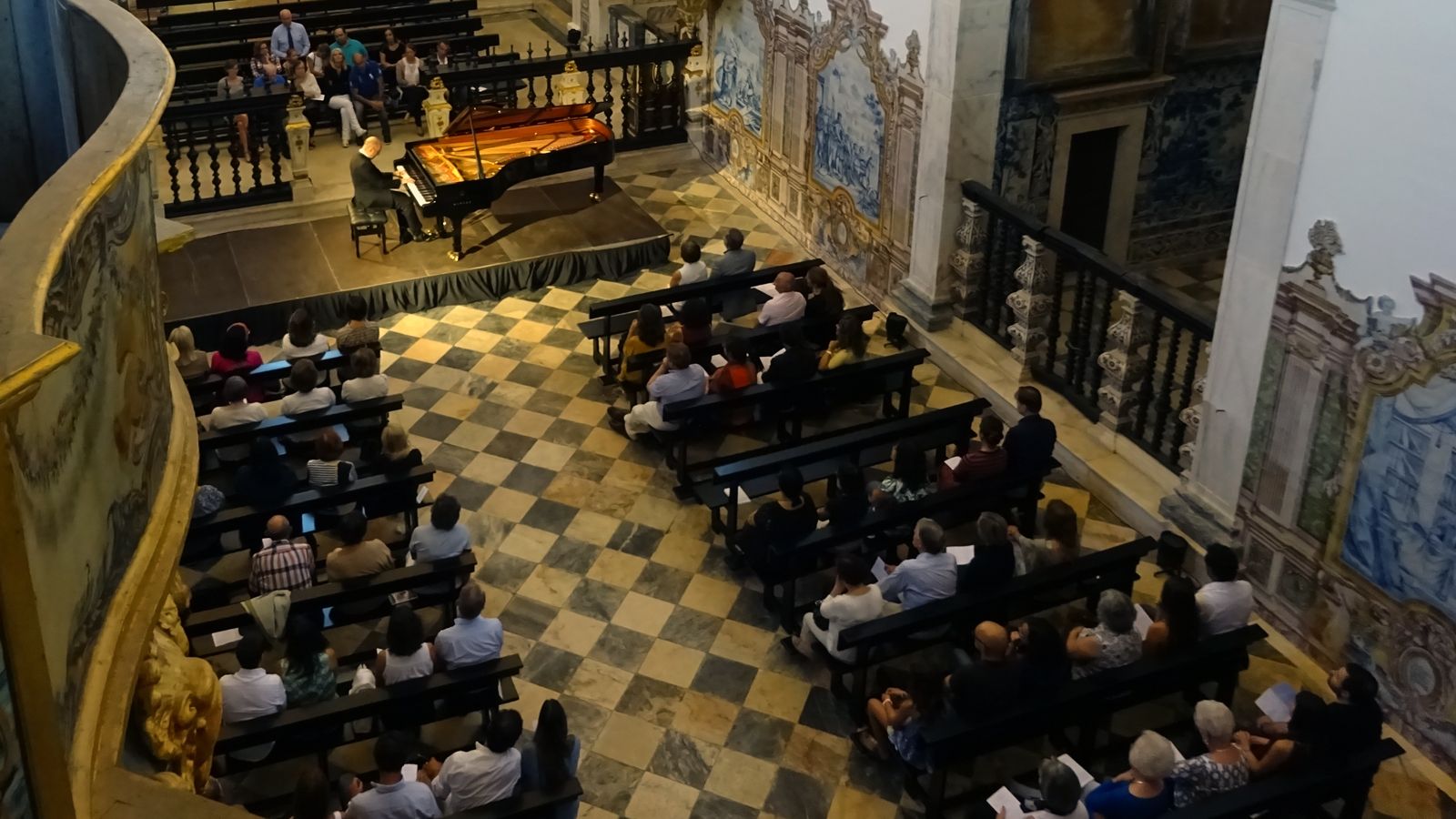 2nd and 3rd December 2017
Classical Christmas Concerts at Santa Maria do Espinheiro Church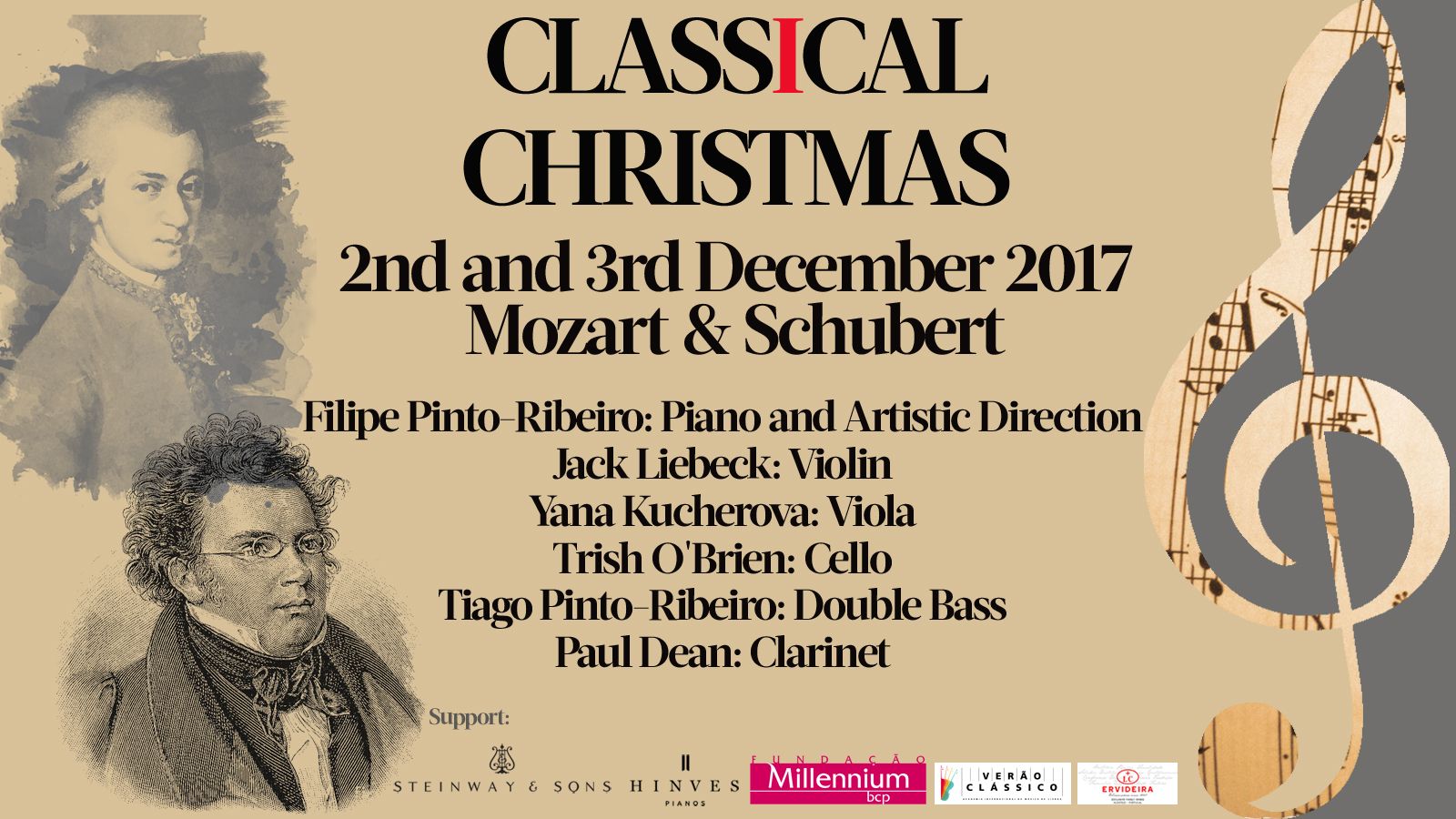 Masterpieces by Mozart and Schubert at the Classical Christmas of the Convento do Espinheiro: a weekend of two concerts with great internationally renowned musicians led by the pianist Filipe Pinto-Ribeiro.
// LEISURE, GASTRONOMY AND WELL-BEING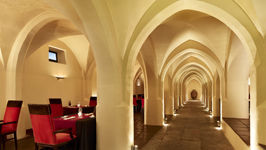 DIVINUS RESTAURANT
Embark on a unique gastronomic journey and taste the traditional flavours of the local gastronomy, which harmoniously with the Mediterranean cuisine. Located in the former wine cellar used by the monks, Divinus is a gourmet restaurant where you may enjoy a unique experience in an atmosphere filled with the richness of its heritage. LEARN MORE>
DIANA SPA
Temple of Tranquillity

Surrender to the pleasure of luxurious treatments inspired in different cultures, from all over the world... your body will feel healthy, toned and rejuvenated. LEARN MORE>
CONCIERGE
Let the Convento do Espinheiro, Hotel & Spa be your ideal starting point to explore everything and plan a few days just for you and your family. Our concierge will be at your service to prepare a roadmap for exploring the charming Alentejo region. LEARN MORE>